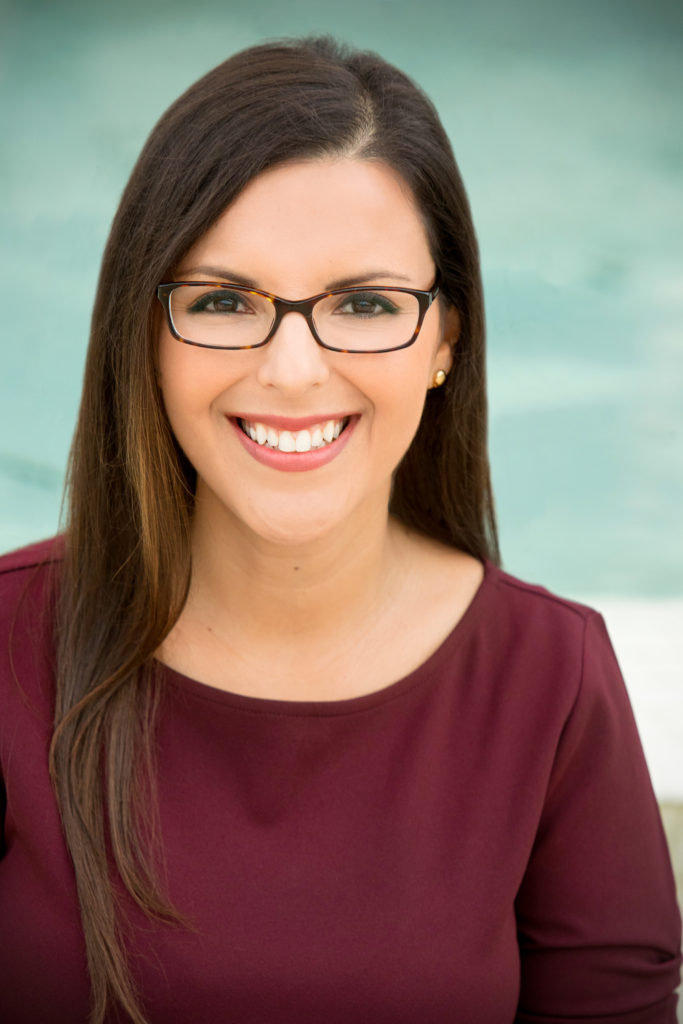 Vindia G. Fernandez, Ph.D.  |  PSY28365
Founder and Clinical Director
Dr. Fernandez obtained her Ph.D. in clinical psychology from the University of Houston where she studied pediatric neuropsychology and completed research on the neuroanatomical markers of dyslexia.  She completed her APA-accredited internship and postdoctoral fellowship at the UCLA Semel Institute.  Her specialty training includes working with children, adolescents, and young adults with neurodevelopmental issues including autism, epilepsy, ADHD, and learning disabilities as well as schizophrenia-spectrum disorders.  Dr. Fernandez has also worked closely with the UCLA PEERS Program and developed a passion for teaching social skills to neurodiverse youth.  In 2017, Dr. Fernandez founded the Center for Pediatric Neuropsychology in part to address the growing need for culturally and linguistically appropriate evaluations for Latino/a children.  She is an attending clinician and volunteer clinical faculty member in the UCLA Hispanic Neuropsychiatric Center of Excellence and collaborates with the Los Angeles Department of Mental Health on program development and training.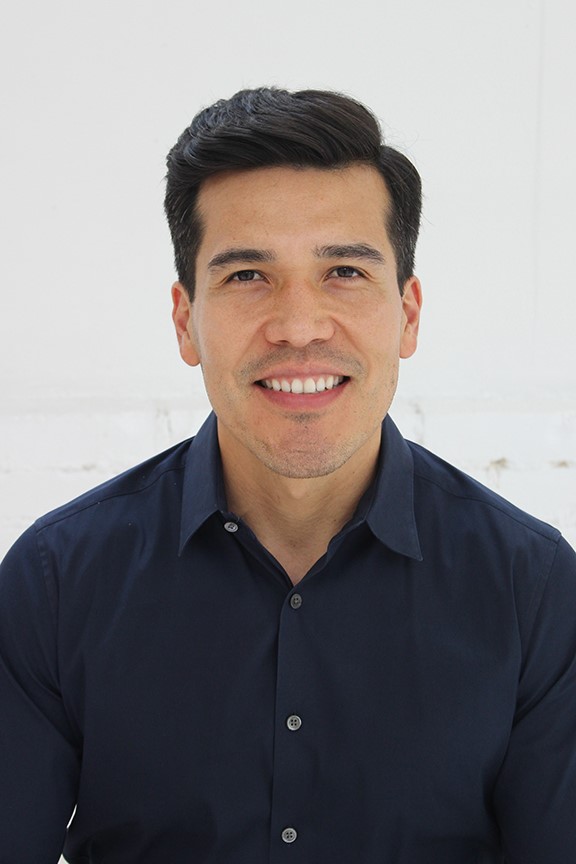 Benjamin Rolon-Arroyo, Ph.D. | PSY30849 
Neuropsychological Associate
Dr. Rolon-Arroyo is a clinical psychologist whose clinical practice specializes in children and adolescents. Dr. Rolon-Arroyo obtained his undergraduate degree in psychology at UCLA and his Ph.D. in clinical psychology from the University of Massachusetts—Amherst, where he conducted research on children with ADHD and disruptive behavior problems. He completed his internship and postdoctoral training at Texas Children's Hospital/Baylor College of Medicine where he specialized in neuropsychological assessment. He is a current recipient of the Ruth L. Kirschstein National Research Service Award at the UCLA David Geffen School of Medicine. Dr. Rolon-Arroyo studies the development of disruptive behavior disorders and the impact of traumatic stress in youth, including self-harm and suicide risk.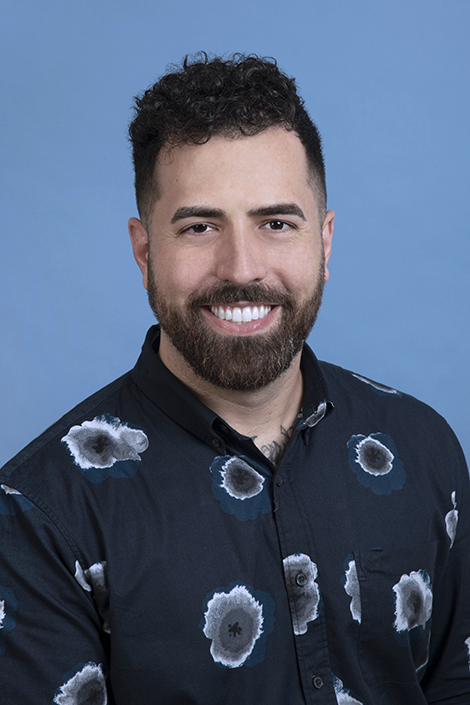 Colin J. Gallagher, Ph.D. | PSY31739
Neuropsychological Associate
Dr. Gallagher earned his Ph.D. in Clinical Psychology from Kent State University, where he studied the relationship between childhood adversity and the development of social cognition. After completing his internship at the Louis Stokes Cleveland VAMC with a focus on neuropsychological assessment, trauma interventions, and the evaluation and treatment of individuals with disabilities, Dr. Gallagher went on to complete a postdoctoral fellowship in Clinical Neuropsychology at the UCLA Semel Institute for Neuroscience and Human Behavior. His specialty training includes neuropsychological assessment across the lifespan for neurological and neurodevelopmental issues, including TBI, ADHD, learning disorders, and autism. Dr. Gallagher is a clinical instructor and volunteer clinical faculty member in the UCLA Medical Psychology Assessment Center.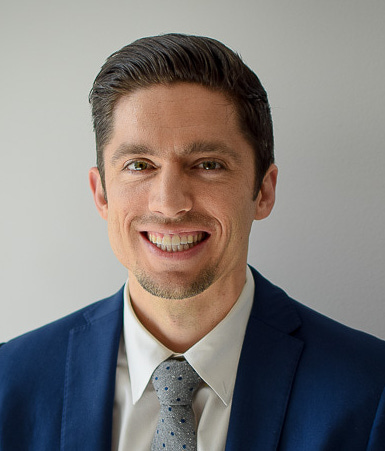 Jesse Fischer, Ph.D. | PSY32710
Neuropsychological Associate
Dr. Jesse Fischer is a licensed clinical neuropsychologist who specializes in neuropsychological assessment in children, adolescents, and young adults. His clinical expertise spans across individuals with neurodevelopmental disorders (e.g., learning disorders, ADHD), traumatic brain injury (TBI)/concussion, epilepsy, emotional difficulties, and other complex medical conditions. He is also a PEERS for Adolescents Certified Provider. Dr. Fischer earned his Ph.D. in clinical psychology from the University of Houston and completed his predoctoral internship in pediatric neuropsychology at UCLA's Semel Institute, as well as his postdoctoral fellowship in the (Lifespan) Neuropsychology of Brain Injury and Sports Concussion with the UCLA Steve Tisch BrainSPORT Program. Dr. Fischer's research interests focus on the impact of early childhood stress (emotional/physical/TBI) on development, neural correlates of neurobehavioral problems following TBI, as well as interventions to enhance recovery from sports concussion and more severe TBI. Dr. Fischer has also published research on sleep, depression, anxiety, and self-regulation difficulties following pediatric TBI.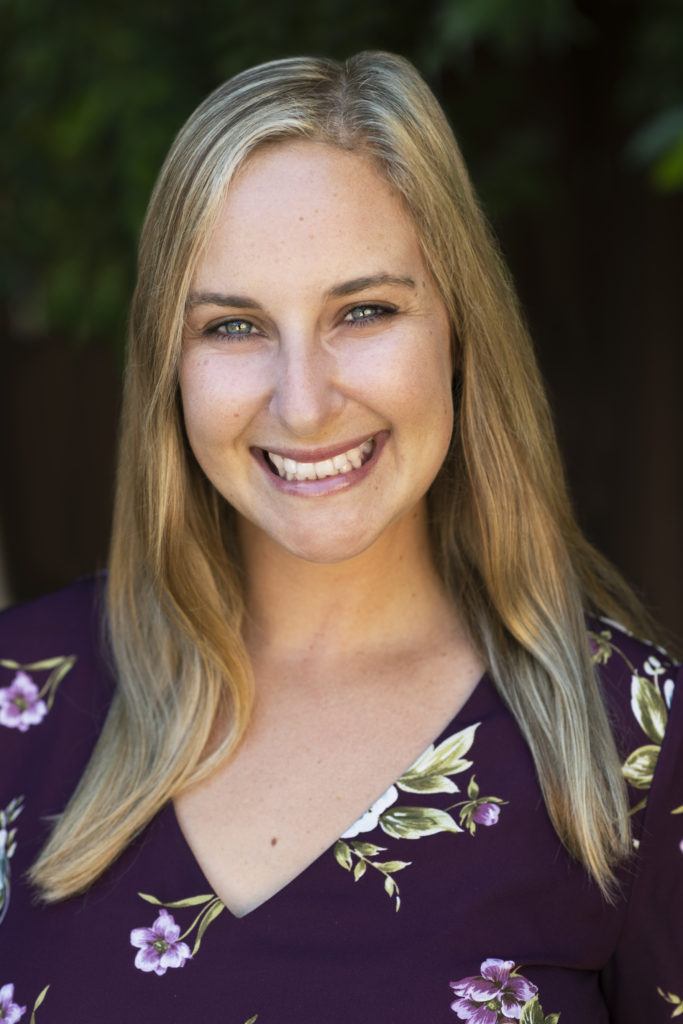 Elina Veytsman, M.A.
Social Skills Coach
Ms. Veytsman is a Doctoral Psychology Intern at The Help Group, where she works with youth with Autism Spectrum Disorder (ASD) and related neurodevelopmental disorders, and their families. Ms. Veytsman is in her fifth year of doctoral training in School Psychology at UC Riverside, where she conducts research at the UCR SEARCH Family Autism Resource Center. Ms. Veytsman has worked with the UCLA PEERS Clinic since 2014, where she continues to conduct the PEERS for Careers intervention for young adults with ASD. Ms. Veytsman earned her Master's degree in Education from UCR and her Bachelor's degree in Psychology from UCLA. Her current research projects center around evaluating social skills interventions for adolescents and young adults with social challenges, and examining the parent experience during the transition to adulthood for young adults with ASD and intellectual disabilities.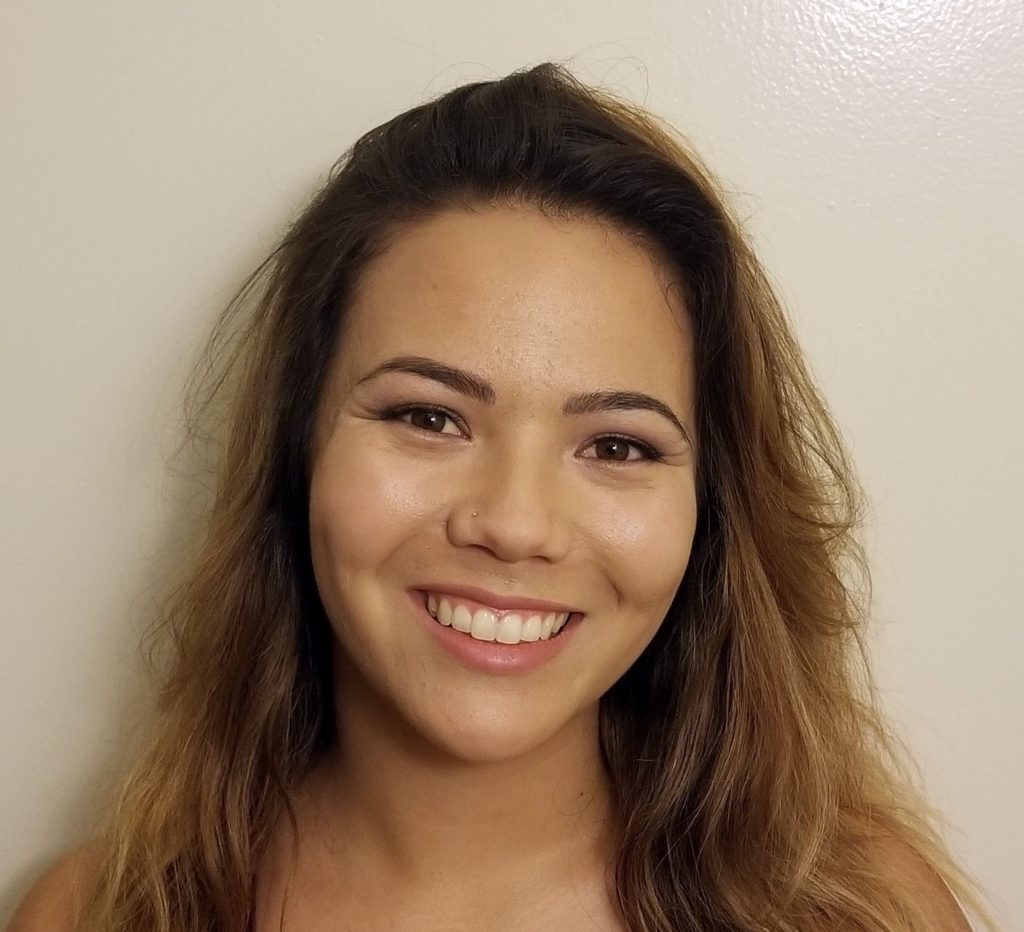 Chanel Nettle, B.A.
Clinic Coordinator & Psychometrist
Ms. Nettle is a second-year doctoral student in the School Psychology program at UC Riverside. Chanel previously earned her B.A. in Psychology with a double-minor in Applied Developmental Psychology and Disabilities Studies from UCLA. At UCLA, Chanel was a research assistant at the Childhood Anxiety, OCD, and Tic Disorders program and was a child development intern at UCLA's Early Childcare and Education center. After graduating, Chanel worked at UCLA as the clinic coordinator and research lead for UCLA's Parenting and Children's Friendship program and a therapist for UCLA's Early Childhood Partial Hospitalization program. She is currently a graduate student researcher at the UCR SEARCH Family Autism Resource Center, a free autism assessment clinic for Latino families in the Inland Empire.