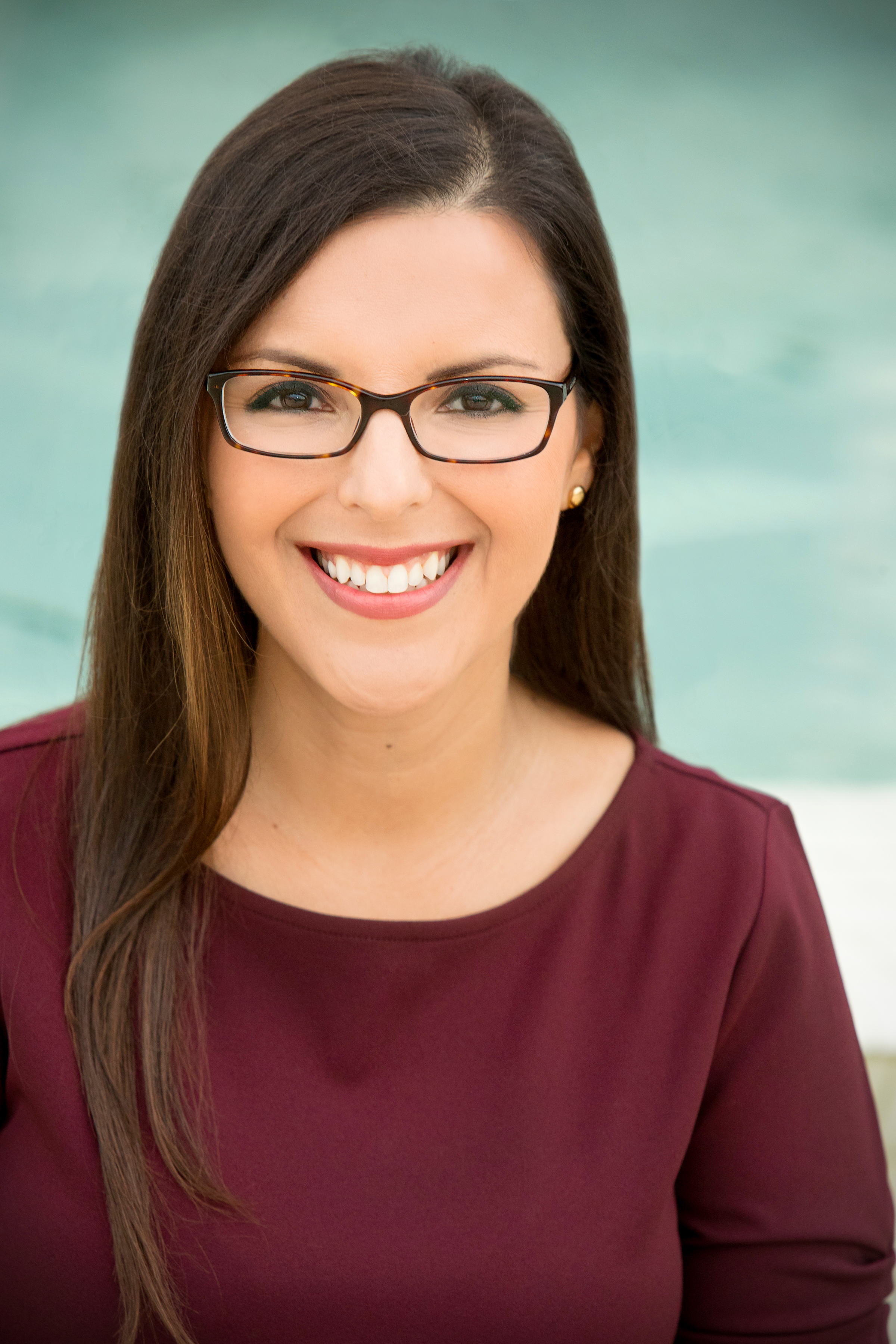 Founder and Clinical Director
Vindia G. Fernandez, Ph.D.  |  PSY28365
Dr. Fernandez is a board eligible neuropsychologist that has worked with children and adolescents for over 20 years.  She is a volunteer clinical faculty member in the Cultural Neuropsychology Program at the UCLA David Geffen School of Medicine which is affiliated with the Hispanic Neuropsychiatric Center of Excellence, and she is a lecturer in the CSUN Michael D. Eisner College of Education.  Dr. Fernandez obtained her undergraduate degree at Yale University and her Ph.D. in clinical psychology from the University of Houston, where she conducted neuroscience research on children with dyslexia. She completed her internship and postdoctoral training at the UCLA Semel Institute. As a recipient of the Ruth L. Kirschstein National Research Service Award from the National Institute of Health, Dr. Fernandez studied language and neurocognitive functioning in young adults with schizophrenia.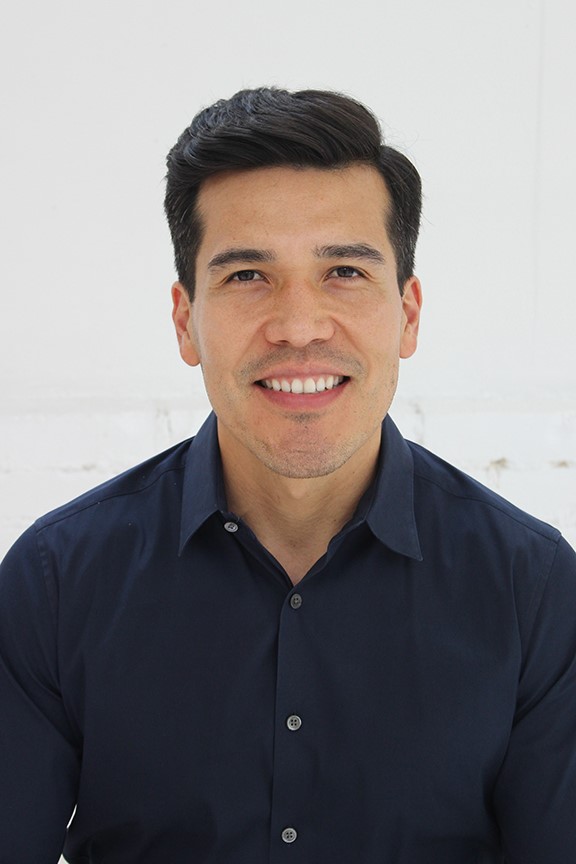 Neuropsychology Associate
Benjamin Rolon-Arroyo, Ph.D. | PSY30849 
Dr. Rolon-Arroyo is a clinical psychologist whose clinical practice specializes in children and adolescents. Dr. Rolon-Arroyo obtained his undergraduate degree in psychology at UCLA and his Ph.D. in clinical psychology from the University of Massachusetts—Amherst, where he conducted research on children with ADHD and disruptive behavior problems. He completed his internship and postdoctoral training at Texas Children's Hospital/Baylor College of Medicine where he specialized in neuropsychological assessment. He is a current recipient of the Ruth L. Kirschstein National Research Service Award at the UCLA David Geffen School of Medicine. Dr. Rolon-Arroyo studies the development of disruptive behavior disorders and the impact of traumatic stress in youth, including self-harm and suicide risk.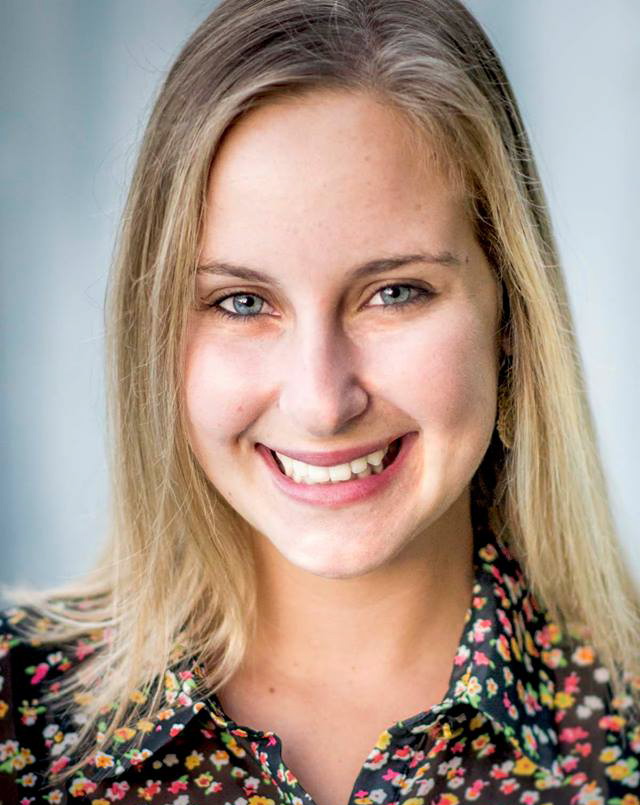 Elina Veytsman
Ms. Veytsman is a third year doctoral student in the School Psychology program at UC Riverside, specializing in Autism Spectrum Disorder (ASD) and social skills interventions for adolescents and young adults with social challenges. Ms. Veytsman is a graduate student researcher at the UCR SEARCH Family Autism Resource Center, a free autism assessment clinic targeted towards Latino families in the Inland Empire. She was previously the clinic coordinator of the UCLA PEERS Clinic and continues to conduct PEERS at UCR and in schools. Elina earned her B.A. in psychology with a minor in education from UCLA. Her current research projects include examining the effects of the PEERS intervention with Latino families of teens with ASD, and investigating the family experience during the transition to adulthood for young adults with ASD and intellectual disabilities.
2019/2020 Practicum Students and Volunteers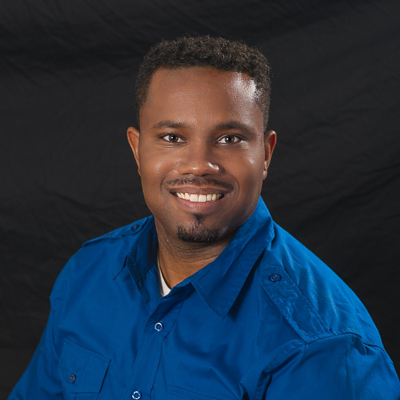 Andre Longino, M.A.
Mr. Longino is currently enrolled in a Ph.D. Program for Clinical Psychology with a focus in Health Psychology from Alliant International University.  He has a B.S. Degree in Criminal Justice from California State University Los Angeles, and M.A. Degree  in Counseling Psychology with a focus in Marriage and Family Therapy.  He was previously trained in neuropsychological assessment at the UCLA Alzheimer's Clinic and in psychological assessment at Augustus Hawkins as an extern.  Mr. Longino is currently in the process of publishing research related to perceptions of multicultural clients on therapist of color.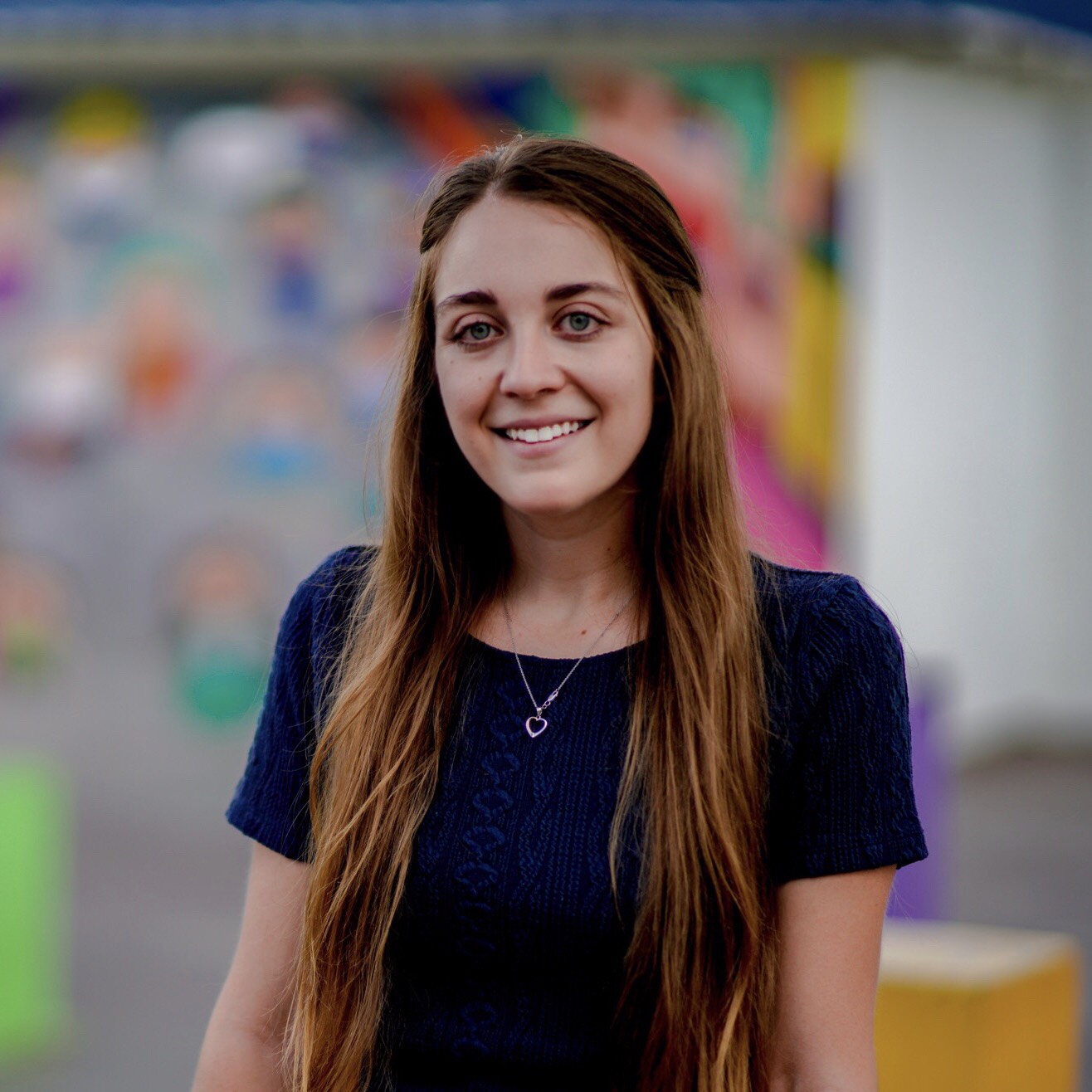 Sandra Avila, M.A. 
Sandra Avila earned her degrees in psychology (B.A) and human development (B.S) with a minor in Spanish from UC Davis, and is currently a third year clinical psychology doctoral student at Alliant International University. Sandra was trained in psychotherapy at Child and Family Guidance Center and she is currently an extern at Pediatric Minds evaluating young children with neurodevelopmental disorders.  Sandra's research interests largely focus on eating disorders, and her dissertation project investigates their manifestation in men.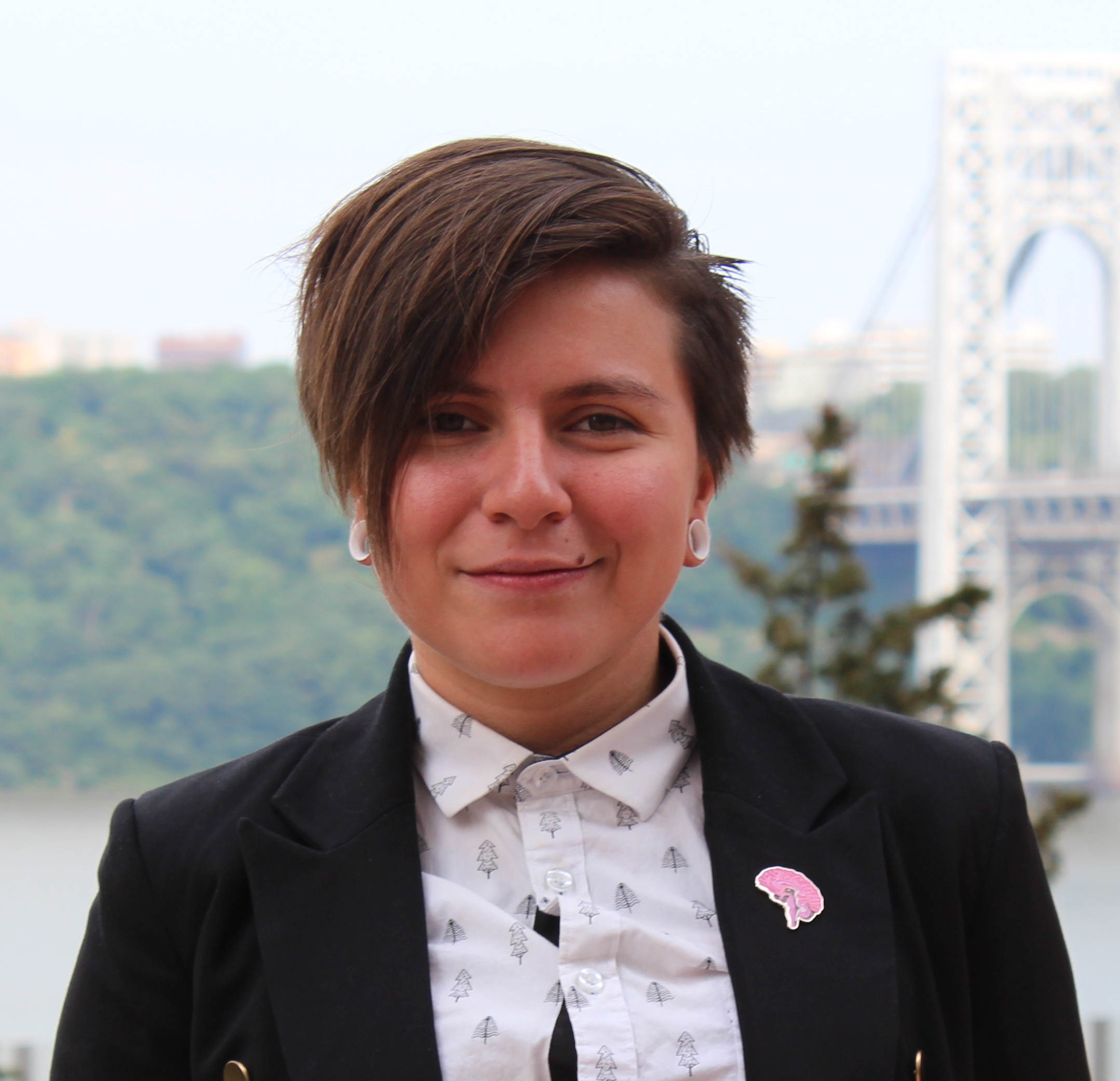 Gema Ortiz
Ms. Ortiz is a Psychology major at UCLA volunteering for The Human Connectome Project-Aging (HCPA) with Dr. Susan Bookheimer and Dr. Mirella Diaz-Santos.   She recently completed independent research at the Taub Institute for Research on Alzheimer's Disease and the Aging Brain in the Department of Neurology at Columbia University under the mentorship of Dr. Stephanie Cosentino and Dr. Adam Brickman. Her project utilized resting fMRI data to map social cognitive changes in pre-clinical behavioral variant frontotemporal dementia (bvFTD).